EXDIMUM – Extreme weather management with digital multiscale methods
The core objective of project EXDIMUM is to consider extreme water management within the spectrum of complex challenges. This is based on the observation that global climate changes are not only accompanied by a change in the average values of precipitation amounts, but also by an intensification of extremes of particular drought and local heavy rainfall events. This development leads to challenges that occur simultaneously at different scales: little vs. much water, supra-regional vs. local space, long vs. short time periods, mountain slopes vs. lowlands, different land use with forest, mining, agriculture and urban.
The research approach is based on the holistic combination of data collection and modeling at multiple scales and derived measures. In particular, this includes the use of satellite imagery with high temporal and spatial resolution, the incorporation of digital terrain models, and the targeted reliable collection of terrestrial sensor data. The interaction of these multimodal data sources for the assessment of conditions and the analysis of scenarios serves as a basis for short- and long-term forecasts and should allow the derivation of promising recommendations for action to deal with weather extremes.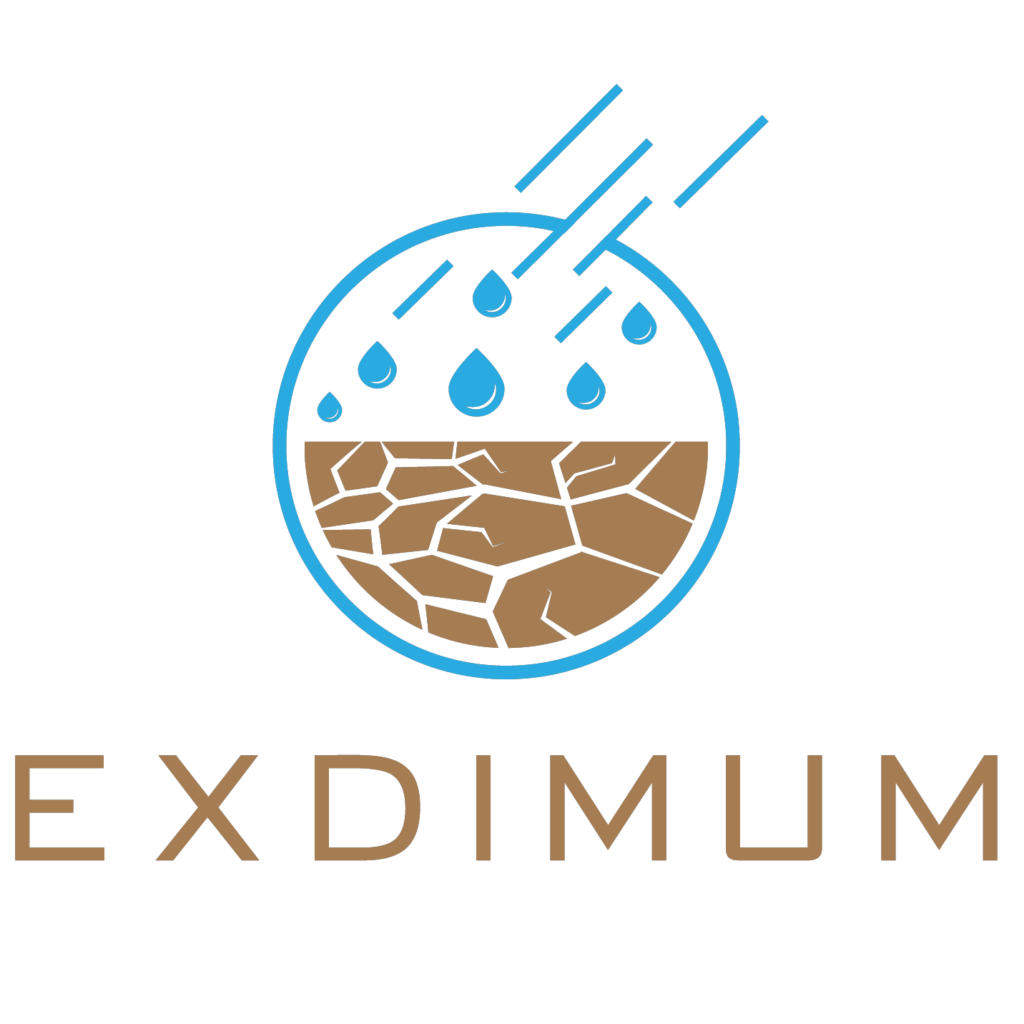 Coordinator:
Prof. Dr. Sándor Fekete
TU Braunschweig
Project period:
01.02.2022 – 31.01.2025